December 2022 patented compact Din rail mount DC Solar Isolator
Pennine Components Ltd are UK distributors for Bremas Ersce
Bremas Ersce are pleased to announce the launch in the UK of the most powerful and compact DC Switch Isolator-DC Switch Disconnector on the Solar PV market.
Featuring one compact 45mm size covering all ratings, the Bremas DP10012,DK10016,DM10020,DX12030 and DX15030 are available in ratings from
12A to 60A at 1000Vdc, and from 10A to 30A at 1500Vdc.
PV1 and PV2 tested .
This unit can be fitted inside modular Solar pv string boxes, along side other components such as surge protection etc.
Samples have been ordered, please contact our sales department for more information.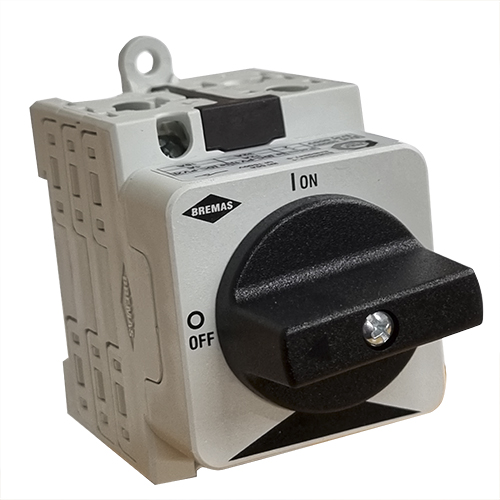 June 2021
Pennine Components Ltd launch a new website with full integration to our order processing system.
Search by product attribute or sub category
More advanced part number search
View invoices and orders
Convert volume quotes
Live update of available stock and pricing
Single account for B2B credit account and consumer customers
Enhanced security
Existing credit account customers, "Business"
For existing credit account customers who wish to order on our website, please contact our sales department with an email address you wish to use to log onto your account. (Your default email address to which your account will be tethered).
We will issue you a temporary password, which you can use to log in, after waiting around 10 minutes for the changes to take effect.
Existing website only customers, "Consumer"
For returning customers who used our original website, you won't be able to sign into the new 2021 website with your previous passwords, you will need to create a new account.
Existing website customers who would like to buy more and open a credit account
Buying regularly and want a credit account, simply ask, subject to credit checks that your account be upgraded from Consumer to a Business account.
You will then be able to place orders or convert quotations on the website, paying by credit account or purchase order number.
All customers
Please feel free to place your order by phone.
January 2021
Pennine Components Ltd complete the move to new premises.